One f the problems facing many people as they move through adult life is how they can change career and get the education they need to make these changes? The answer may now be with us as Paul D. Camp Community Colege opens a new distance learning group of core classes designed to allow students to learn at their own pace and in their own environment. Those who wish to enroll can take advantage of many of the benefits open to students making their way to the physical campus for classes with courses available in a range of popular subjects.
The decision to change the way courses are offered through Paul D. Camp Community College comes after the global educational system began to move towards an online learning model. The courses on offer will be available as part of a degree course or on an individual basis to allow students the opportunity to complete a course by obtaining their last few classes in an informal, online setting. No matter why a student is looking to continue their academic career, there are many opportunities open to finding a course that suits the needs of the individual as they move towards a more complete educational experience.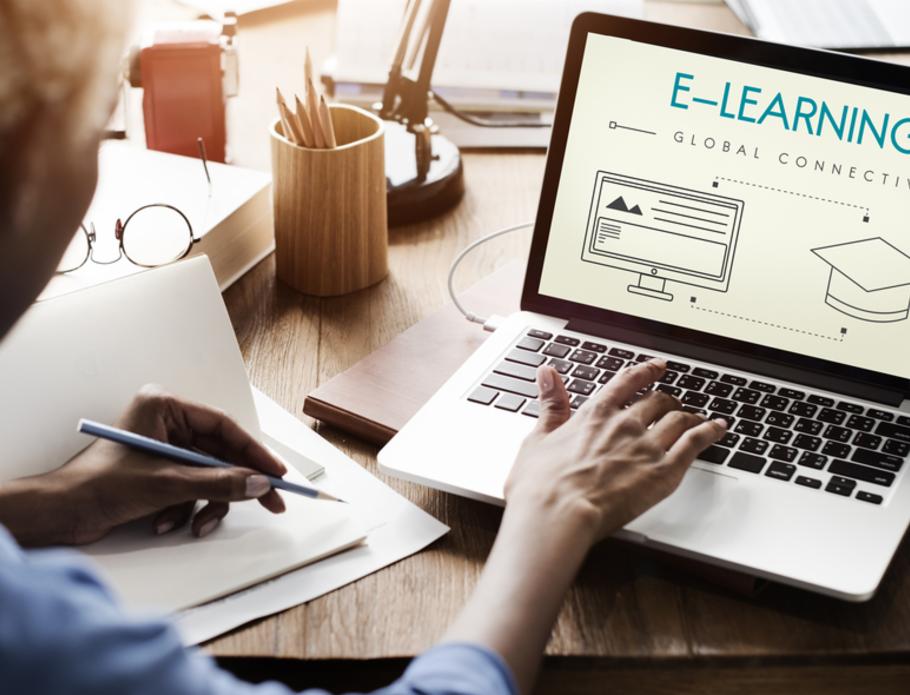 Paul D. Camp Community College has been working towards establishing its new distance learning courses by striking a partnership deal with the Northern Virginia Community College Extended Learning Institute. The two academic institutions have come together to provide a new form of learning experience that will include online and traditional learning materials that can be used to ensure all students have the opportunity to achieve their dreams. The partnership will see students studying through the Paul D. Camp Community College banner with further offerings expected to be added to the list of available courses in the coming months and years.
Students should not be concerned about the possibility of learning online as Paul D. Camp Community College has made sure those students choosing to take distance learning classes have all the support they need. For example, the first steps towards starting a new career can be taken with the aid of career counseling from the college's experienced staff members who are on hand to provide support for all students whether learning in a traditional or distance learning manner.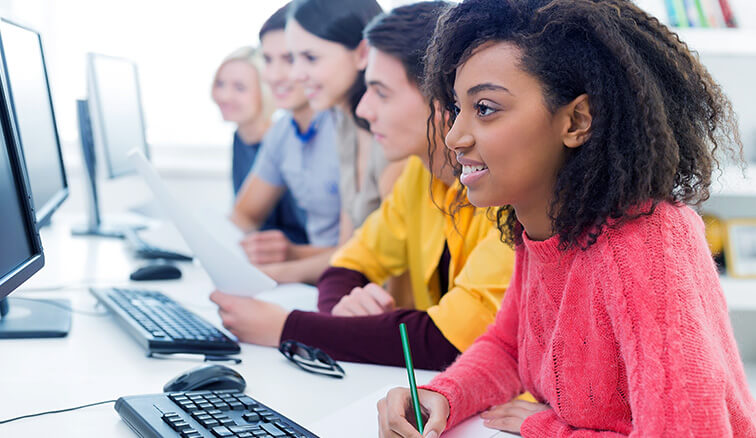 Students who choose distance learning options should not be concerned about lacking the support they need as Paul D. Camp Community College is equipping its Student Success Coaches with the skills needed to support students throughout their experience at the institution. One of the most important aspects of the college experience is the social life and chances for interaction with tutors. The new distance learning extension will offer students online social activities such as chat rooms where they can discuss the work they are completing and interact with their fellow members of the student body. Online tutors will also be available along with a dedicated 24/7 helpdesk providing support with any technical issues that may be encountered along the way to a new career.
The initial offering from Paul D. Camp Community College is wide-ranging and features many of the classes available through the traditional learning experience on campus. Among the classes available that allow students to register credits towards a degree are Art and Art in World Culture. Arts-based courses are available for students to take including Introduction to Literature and the History of Virginia, alongside the popular Women in an American History course. Other technical courses are also being made available online including Occupational Safety Health for Fire Science and a security layers online class.
Visit https://tidewaternews.com for more breaking news.