John Marshall Atkinson passed away on October 21, 2011. He was 56 years old. Born April 24, 1955, Johnny (as friends knew him) was educated in Franklin until graduating from Franklin High School.
Johnny attended Franklin High just as some significant improvements were made to its present facility. Both the cafeteria and library were renovated; in addition, a back wing was added affording the school another 16 classrooms. As it conveys in its mission statement, Franklin High School seeks to "cultivate knowledge, to promote civic responsibility, to provide opportunities for the exploration of interests and abilities, to foster positive attitudes, and to develop essential skills necessary for all students to become productive citizens capable of thriving in the dynamic world of the 21st century." Johnny's life was representative of that mission.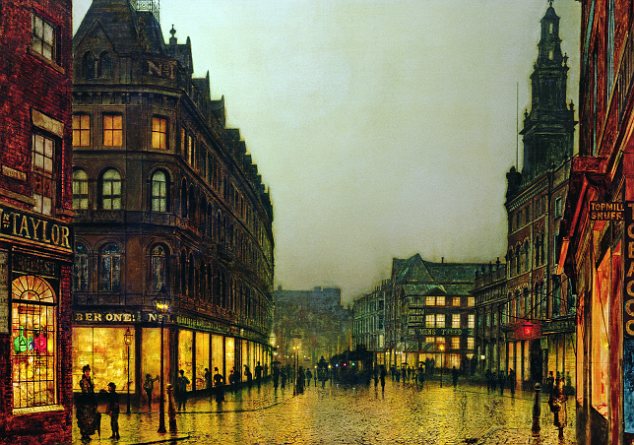 After high school, John Atkinson enrolled at Atlantic Christian College — now Barton College — in North Carolina. Affiliated with the Christian Church (Disciples of Christ), the institution is named for a former Virginian, Barton Warren Stone. Atlantic Christian College opened its doors at the turn of the 20th century, taking on the name of Barton 90 years later. As a modestly-sized place of learning, Atkinson's alma mater has maintained a consistent focus on academic excellence, spiritual maturity and lifelong learning. Along with a wide array of liberal arts offerings, this school boasts of strong programs in business and management — areas where Johnny spent his illustrious career.
After college, Johnny set his sights on the capital city of Richmond, where he began his career in restaurant management. Later, he brought his well-honed skills in food and beverage service south to the Florida Keys. Over the many years he spent away from Franklin, he never missed an opportunity to visit whenever he could. With good friends and a loving family to welcome him, Johnny was also compelled home by his long-held love for the Blackwater River…and the Nottowaters Clubhouse. Not only is this mighty waterway part of the natural border between Virginia and North Carolina, it is also a place replete with natural and cultural history; hospitable to canoes and kayaks; and teeming with fish of all kinds.
Predeceased by his father, William Robert Atkinson, Jr., Johnny is survived by many loved ones: his mother, Ann Dillon Atkinson of Franklin; his companion of many years Bobbie Jeffries and her daughter Casey Jeffries, both of Key Largo, Florida; brother Billy Atkinson and his wife, Faith; brother Richard Atkinson and his wife, Sandy; sister Pat Cobb and her husband, Nelson; and honorary sister Carol Sykes of Naggs head, NC.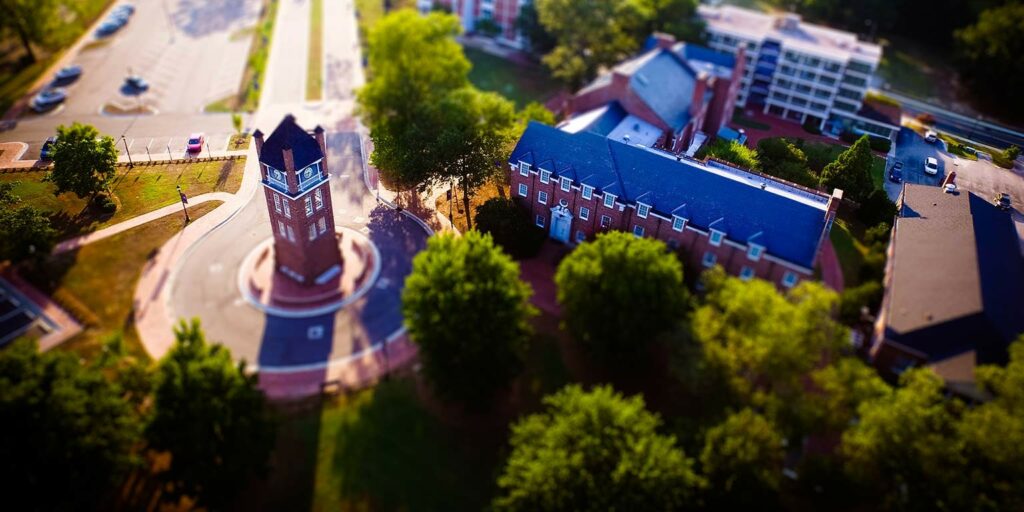 \
In addition to immediate family, Johnny is also survived by an abundance of nieces, nephews and in-laws: Johnny Hinkle; Woody and Michelle Atkinson; Carrie and Jay Fox; Dillon Blythe; Miller and Ashley Atkinson; Jamie Atkinson; John and Ashten Hinkle; Braden and Canen Atkinson; and Blakely and Elan Fox.
The memorial service for John M. Atkinson was held on October 26, 2011 at 2:00 pm at the Wright Funeral Home, and was followed later by a private burial. n lieu of flowers donations may be made in memory of Johnny to the Blackwater Nottoway Riverkeeper Program, P.O. Box 44, Sedley, VA 23878 or, alternatively, to the American Society for the Prevention of Cruelty to Animals.
The Blackwater Nottoway Riverkeeper program is a local expression of the worldwide Waterkeeper Alliance. With a mission to ensure that everyone has the right to clean water, this movement supports placement of personnel to patrol the waterways for signs of pollution sand degradation. A naturalist at heart, Johnny is honored by the stewardship of his river.
Visit https://tidewaternews.com for more breaking news.