Wilbur Louis Bass Jr. passed away in Emporia back in February 14, 2011.
No one really knows when their time is coming, and it can happen with no warning and in the blink of the eye. Passing on is one of the greatest mysterious of life, and it is one that Wilbur experienced on that fateful day, but there is one thing for certain: he was hoping to meet his maker.
Wilbur, after all, was a man of faith and a man who felt like he was going to see the father of the heavens. His journey to him is a tale that can only be experienced and never told. Wilbur is survived by his wife, Irma, a woman who was by his side at all times and supported him through the ups and downs life hits you with. Mr. Bass Jr. also left behind three children, siblings, and even a few cats that may not be able to audibly say they miss him, but deep in their eyes one can see their heartbreak.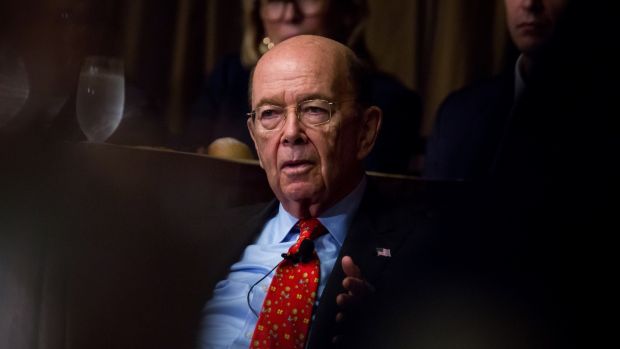 Wilbur was a good husband to Irma and the two shared the kind of marriage one can only dream of. It was one of mutual respect and admiration. It was a marriage full of open dialogue and an honest connection. The two really did understand each other, so there is no doubt that Irma is hurting though she and all those left behind do have his memories to hang on to.
Mr. Bass Jr. was the kind of man who didn't let life just pass him by. He did accomplish a lot in this life and was able to form long-lasting memories that those he loved can cherish and talk about, even though he is no longer part of this plane of existence.
Wilbur was the son of a determined father who passed on good work ethics to his son and shared his name. Those work ethics carried him during his life on this earth.
He worked at VDOT for 30 years, and he always came to work with good spirits. He was a helpful guy and a fun person to be around. He formed true connections during his three decades at this place of work. He left many friends behind, who are also going to miss Wilbur and the life he was able to interject into any situation.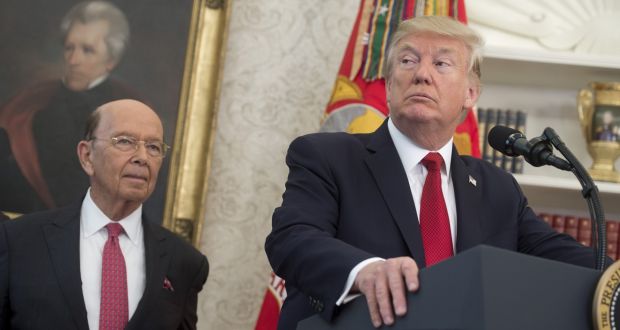 Wilbur did attend church regularly and communicated with his Lord and Savior a lot during his life here. It was his faith that gave him the desire to be a better person every day. This desire was obvious, and it was one reason many people respected this man and why many grew to care for him.
The funeral service took place on February 18, 2011 at Owen Funeral Home at 2 in the afternoon where many other souls were given their last words. It was there where many of those left behind were able to talk to him one last time. Some were able to share their deepest wishes for him, while others were there to tell him how much they are going to miss him.
The family was happy to see so many people there, supporting them and supporting their beloved Wilbur. Having others around can bring peace to people dealing with the loss of a loved one as they don't feel so alone, and some joy can be birthed out of the sadness.
He was taken to his final resting place at the Greensville Memorial Cemetery soon after the funeral services. Hopefully, Wilbur, wherever he is, was able to see how much love he was given and how much love he left behind.
Visit https://tidewaternews.com for more breaking news.